ABOUT US
Introduction
Munnangi Sea Foods Pvt. Limited, is a leading company in both Manufacturing and export of fresh frozen shrimp products to all major overseas market. High manufacturing standards and operating procedures with the support of adequate infrastructure has enabled us to reach a production capacity of 58 MT per day and a storage of 2006 MT, thereby, delivering value added products. The factory is strategically located incredibly close to major aqua farms to ensure timely delivery of the product retaining its freshness and quality.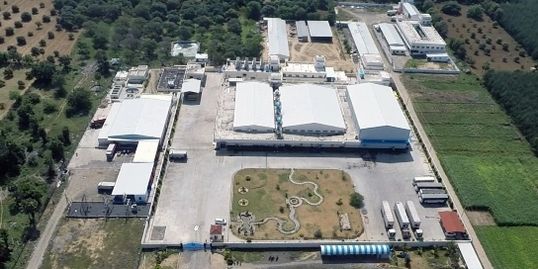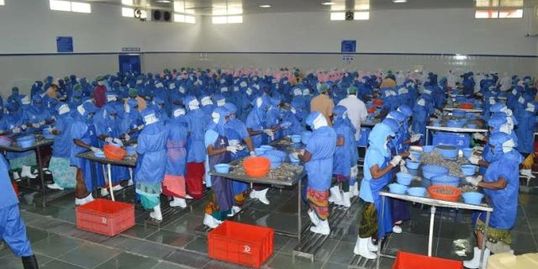 Introduction of Our Works
Our works are based on High standards of excellence inorder to meet our Customer's needs. Adhering to international standards of seafood market, we set an unmatched and highest benchmark when it comes to the quality of the seafood, right from procurement and processing to packing and supply.
Up Coming events
Years of Expertise Quality work Trusted Product
Our secret for high global standard shrimps with excellent taste and texture is our on-site advanced processing plant that maintains harvest freshness, sustainable means of farming, which ultimately give an yield of premium taste, freshness, consistent color and supreme quality.In brief, right from the harvest to home, pond to plate, our production is trustworthy and ecofriendly.
Pdf file
CONTACT US
Better yet, see us in person!
We Guarantee our customers, so feel free to visit during normal business hours.
Phone Numbers
888 66 93 911 - Phone Booking
Opening Hours
Monday to Friday 09.00 - 24:00
Friday and Sunday 08:00 - 03.00